About Us
Allinsport GmbH was founded in 2006 with the objective of optimising the opportunities, activities and networks Peter Collins has in International Motorsport. Based in Switzerland and headed by Peter Collins and his daughter Samantha, Allinsport has provided strategic motorsport consultancy, driver management services, driver coaching and sponsorship, media and marketing advice. Allinsport has a strong focus on driver development and coaching, providing unique and personalised attention to each of their clients. Working with a specialist network of contractors, Allinsport is able to provide a variety of services for their clients, including a driver simulator for improving rhythm and repeatability of driver performance.
Testimonials
"In all the years I have been in racing, the most professional driver agency we have had the pleasure of working with has been Allinsport. Not only do they manage a drivers career diligently, but they also work the mental and physical preparation of a driver. Their driver coaching at the track allowed me to see just what a difference such work has on a driver. From back of the field, to leading a championship. All I can say is that I saw the results with my own eyes, and it works."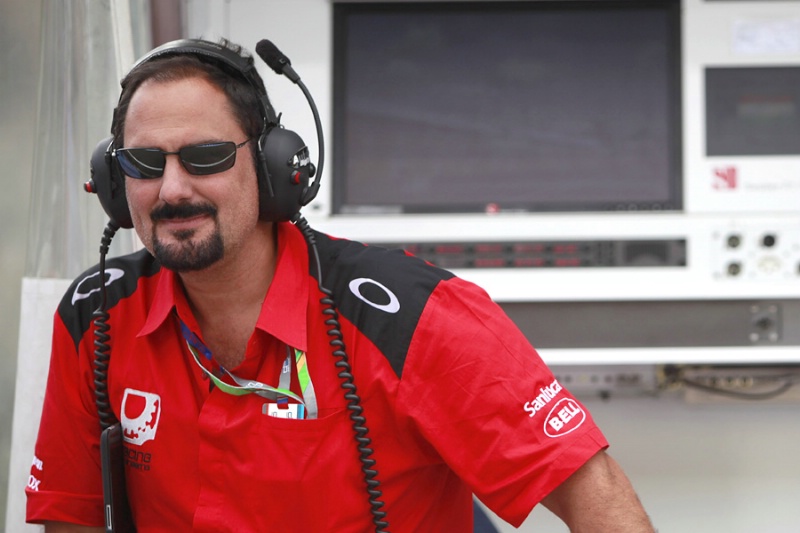 Alfonso de Orleans-Borbon
"I have known Peter since I was fourteen years old.  He has an eye for talent, and has given me great advice in achieving my goal to become a professional racing driver.  His knowledge and his contacts in the world of Motorsport are invaluable."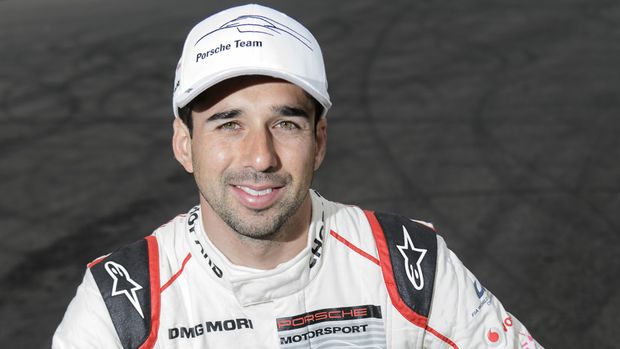 Neel Jani
"During my time in F1 and other professional motorsport championships I have had the pleasure of assisting Allinsport with racing driver fitness guidance, and found them to be extremely professional and knowledgeable, offering true value to each of their drivers in a complete management/ development service, strengthened by their vast industry experience, and understanding of the sport and it's many complexities. This is something that is too often undervalued, but critical to a successful career."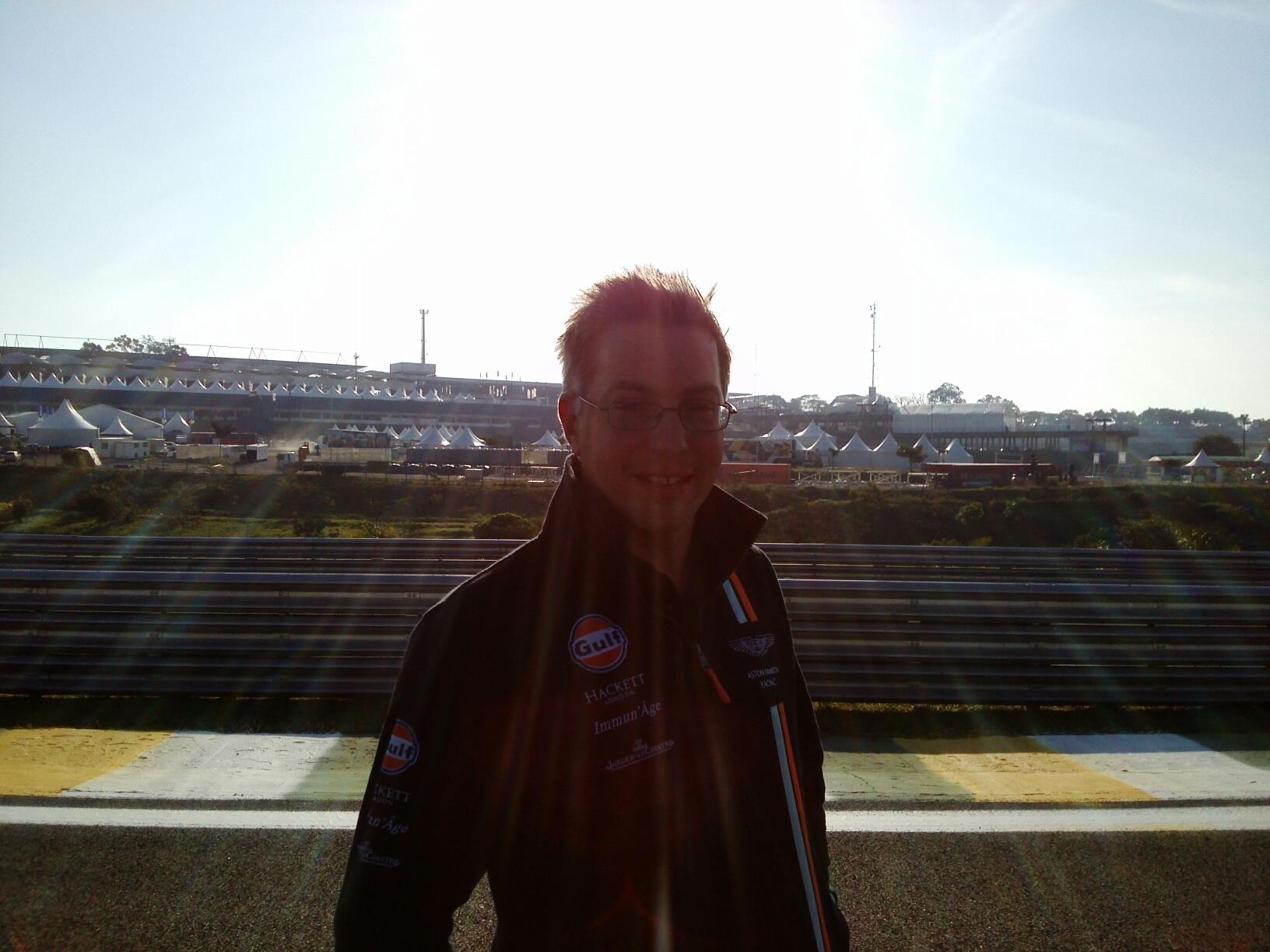 James Milligan
"My experience with Allinsport and Peter has always been incredibly professional. Peter has an attention to detail which focusses on the areas of improvement for a driver which I haven't experienced before. With his methodical approach and his almost unbeatable experience in the sport, I just wish he was involved at an earlier point in my career!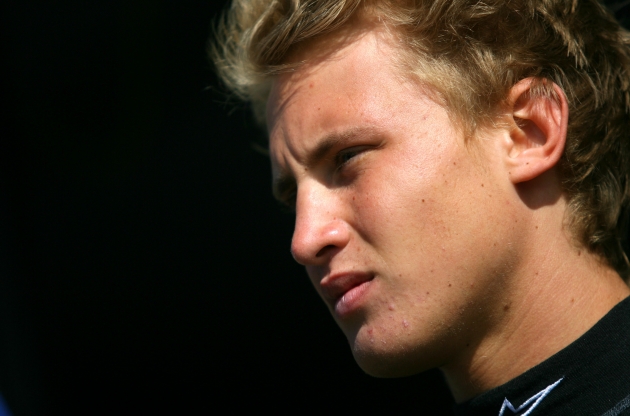 Rupert Svendson-Cook
The Real Fabric of Motorsport

The Real Fabric of Motorsport

Posted 8 years ago

Toyota Racing Series 2016

Victory for Lando Norris in the final race of the 2016 Toyota Racing Series, in New Zealand, and in the Series, is the result of an intensive…

Instant Notoriety

Instant Notoriety

Posted 9 years ago

It had been a pretty intense introduction into the world of Formula One for my father. Colin Chapman was a perfectionist and a hard taskmaster to say the least. And…

Racing Discipline – A Fading Skill

Racing Discipline – A Fading Skill

Posted 10 years ago

Following some of the incidents at the Belgian GP at Spa, and ahead of the Italian GP at Monza, it is worth considering the 'cause and effect' of chicanes and…

The Hypocrisy of the likes of Carmen Jorda

Carmen Jorda

Posted 8 years ago

As someone who has been brought up to appreciate the talent and skill of a racing driver, regardless of gender, nationality, appearance, when it comes to the Jorda / Sorensen…

1994 – A Year of Darkness
Previous
Next